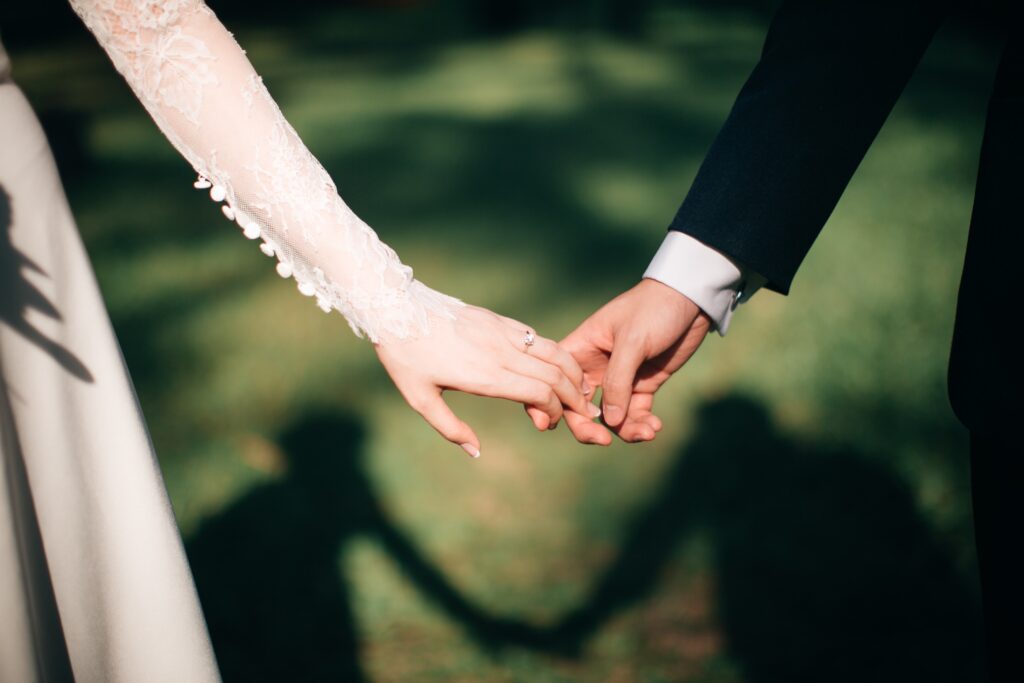 "Qanoon House" is the firm responsible for the management and operation of courtmarriagekarachi.pk. With a rich history dating back to 1985, "Qanoon House" has been dedicated to serving the legal community. In addition to offering seasoned legal guidance across diverse fields like business law, family law, and property law, we are deeply committed to providing expert consultations on a wide range of legal matters. Our extensive experience spanning decades in addressing various family law issues, including divorce, khula, child custody, maintenance, dissolution of marriage (Tanseekh e Nikah), and restitution of conjugal rights, speaks volumes about our expertise and competence in this domain.
In our Family Law Section, our primary services cater to Court Marriages, also referred to as Civil Marriages, and Online Marriages complemented with Nikah arrangements, making them our most sought-after offerings. Through the platform of Right Law Associates, we extend our expertise beyond family law. We offer comprehensive legal advisory services, including free consultations, in various domains such as Financial Law, covering areas like Insurance, Investment, Commercial Banking, and Capital Marketing. Additionally, our legal prowess extends to Civil Litigation, encompassing corporate and other civil matters, as well as expertise in handling Criminal Offenses. To address any legal concerns or seek guidance, we encourage you to schedule an appointment with our seasoned lawyers. Your legal matters are in capable hands with us.
"Qanoon House" stands as a premier law firm specializing in a spectrum of services, including Court Marriages, Conventional Marriages, Online Marriages, Nikah Khawan Services, and Family Matters. With over three decades of dedicated practice in family law, we bring a wealth of experience to the table. Our proficiency extends to a wide array of family-related concerns, encompassing divorce, khula, dissolution of marriage (tanseekh e nikah), restitution of conjugal rights, child custody, child maintenance, and dowry cases. We are your trusted legal partners in navigating these intricate family matters.
Need Advise? GET FREE CONSULTATION !